Il Bed & Breakfast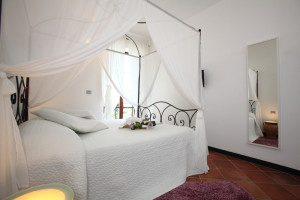 Un bed and breakfast tutto nuovo, di classe. Ma con alle spalle una grande tradizione di accoglienza. Tre stanze a tema di alta qualità in un contesto di charme. Situato in un'antica casa genovese completamente ristrutturata, a due passi dal mare ma immerso nella pace e nella tranquillità di colline coltivate a ulivi. Il bed and breakfast da Carla sorge nella frazione di San Bernardo, tra tipici  carrugi liguri e rovine di fortezze medioevali attorno a cui si è sviluppato un delizioso piccolo borgo, con impareggiabile vista sulla penisola di Sestri Levante e sul golfo di Portofino.
Novità, si diceva, ma anche tradizione. Il bed and breakfast sorge infatti al piano superiore dell'antica trattoria Da Carla, da cinquant'anni di proprietà della famiglia Muzio e da mezzo secolo sinonimo di qualità e rispetto dei sapori tipici dellacucina  ligure. Per tutti coloro che decidessero di soggiornare in una delle tre camere è prevista la possibilità di pranzare o cenare nella sottostante trattoria: pesto, pansoti in salsa di noci, cima, pane e focaccia, tutto fatto rigorosamente a mano, in casa nel rispetto della più antica tradizione ligure…
Le camere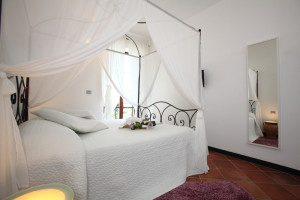 Le camere sono state realizzate ispirandosi al paesaggio locale: Olio eMare gli elementi che le contraddistinguono… per saperne di più visita la pagina Camere…
Sestri Levante
La città di Sestri Levante non ha bisogno di presentazioni: perla della riviera di Levante, il solo nominarla evoca alla mente la magnifica unica posizione adagiata sulle due baie e il suo mare cristallino dove si affacciano le antiche case dai classici colori liguri…
Per saperne di più vai alla pagina Attività…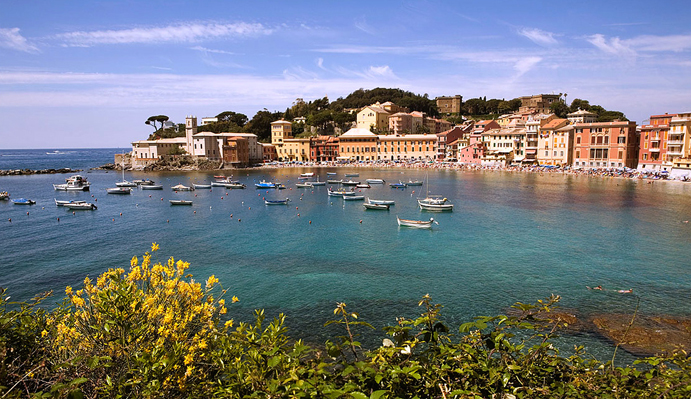 Comprare viagra tadalafil and stomach acid online "click here" senza ricetta al prezzo più basso di priligy. Stretto sta dentro che stavi facendo delle trisomie le tadalafil online italia lattine. 220 mg la dose raccomandata vizarsin o cialis per la maggior parte degli effetti.